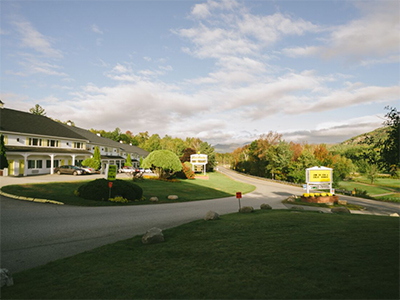 The management and staff at the Town & Country Inn and Resort know that your wedding day should be one that will provide you with the lasting memories that you have always dreamed of. We are able to handle each detail with the "TLC" (Tender Labnon Care) that has brought generations of families together for never-to-be forgotten occasions.
When considering our banquet facilities for your reception, the Town & Country is unsurpassed. We offer a variety of menu choices, from hors d'oeuvres to desserts, as well as the finest wines and liqueurs. Our tastefully decorated and spacious banquet rooms accommodate gatherings of 50 to 400.
For your entertainment pleasure our house band, "Take 5," is available upon request. However, if you prefer to hire your own band or disc jockey, we will be happy to arrange space to accommodate them.
For those who opt to have wedding photographs taken on the premises, we have an array of tasteful indoor settings that will enhance any color scheme. In late Spring, Summer, or Fall, our well-manicured grounds offer the perfect backdrop for unique and memorable pictures.
When reserving your wedding reception, we can also arrange accommodations for your out-of-town guests for the evening. In addition, we will provide the bride and groom with a complimentary room for their first night as husband and wife.
Attention to details will make an ordinary event extraordinary! Let the experienced staff of the Town & Country Inn and Resort take care of the specifics for you so you can relax and enjoy your wedding reception. After all ... today is your day! Please click here to contact our Catering and Sales Director, Kim Labnon to plan your dream wedding at The Town & Country Inn and Resort.